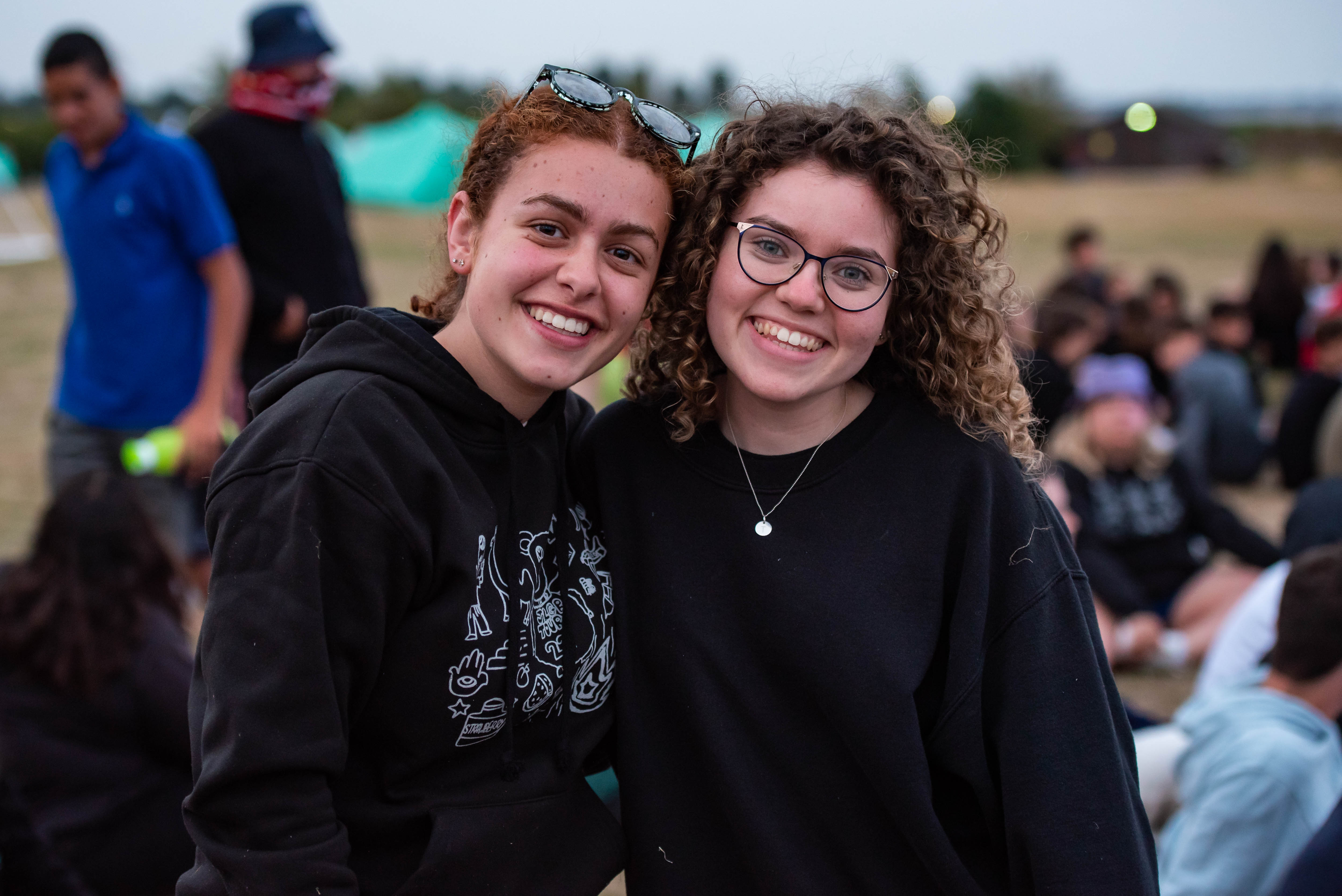 JLGB Summer Camp is back...
Bigger, better and sunnier than ever before!
After a two-year delay in marking 125 years of JLGB, Summer Camp 2022 is back; bigger, better and sunnier than ever before! 
Over 620 Jewish people from across England, Scotland, Wales, France, Malta, Germany and Israel descended on Colchester in Essex for the biggest JLGB Summer Camp in over 40 years. 
"In preparation for our 125th anniversary, we've been planning a major upgrade to Summer Camp for quite some time" said Neil Martin OBE, JLGB Chief Executive, "but considering everything we've all been through these past few years, and knowing just how much children, young people and their parents needed a spectacular summer, it just makes us evermore thrilled and proud of the phenomenal success of our Summer Camp, our volunteers, and the future of JLGB!" 
The new and improved Summer Camp, included specialist skills sessions with professional artists teaching graffiti art, Brazilian martial arts, African drumming and beatboxing. High octane adventure activities were run every day including a breath-taking giant Ariel swing, caving, archery and brand new for this year an aqua park inflatable assault course and paddling boarding at a purpose-built lake on site. 
"It was the best week of my life!" said Lily, aged 14 from Barnet. 
Evening extravaganzas brought the whole camp together each evening with games shows, super heroes cosplay, a celebrity talent show headlined by BGT finalist, ventriloquist Steve Hewlett, wrestling entertainment, a sunset beach festival and an open air Kabalat Shabbat and Friday Night Dinner. 
"My daughter had the best time and can't wait for Winter Camp!" Said Rosalind, mum of Joely aged 14 from Borehamwood.  
The upgraded JLGB is ready for the next 125 years, and as local JLGB groups across the UK get ready to start back in September, the future is looking bright for the next generation of JLGBers. 
Sarah, parent of Jake from Leeds aged 13 said: "I have to be honest, my memories of JLGB were a little dated, and I possibly had preconceived ideas. Not anymore! My son who is never enthusiastic about anything, gave it a 10/10! He has loved every minute and has already told his brother that he will love it next year too!" 
Over 100 adult volunteers and young leaders helped to organise camp across multiple departments, from programming to welfare, and logistics to administration. The health, wellbeing and enjoyment of young participants is JLGB's highest priority.  
Linda Diamond MBE, Summer Camp 2022 Camp Director said: "What an amazing week, with glorious sunshine and some truly wonderful young people from across the UK and around the world. However, the true unsung heroes of this phenomenal week are our volunteers, who put their heart and soul into making sure every single participant had a Summer Camp experience they will never forget; something that this year, post lockdown, is more important than ever before as we uplift the next generation to be their best selves." 
Both Winter Camp 2022/23 and Summer Camp 2023 will be launched online later this month. With Summer Camp this year having nearly 50 people on the waitlist, both camps are expected to sell out within weeks. 
Simeon, father of Libby from Borehamwood said: "Thank you so much to the wonderful team of leaders, young leaders, staff etc who made camp this year so amazing. She is hooked, and will definitely be back!!!" 
About JLGB
The JLGB strives to help develop a society that values Jewish young people and their contributions to their local and wider communities. JLGB aims to make every effort to train, develop and support Jewish young people through their transition from young person to adult to become active citizens in society. JLGB offers essential life skills and experiences to help young Jewish people transition from empowered youth to engaged young adult. JLGB believe in young people not only as leaders of tomorrow, but as a powerful force for positive change in society today. By removing faith barriers to participation in a fun, flexible yet safe, structured environment, JLGB ensures and enables each Jewish person to reach their future potential. 
For more information on JLGB Camps, weekly groups and awards, visit www.JLGB.org, email hello@jlgb.org or call 020 8989 8990.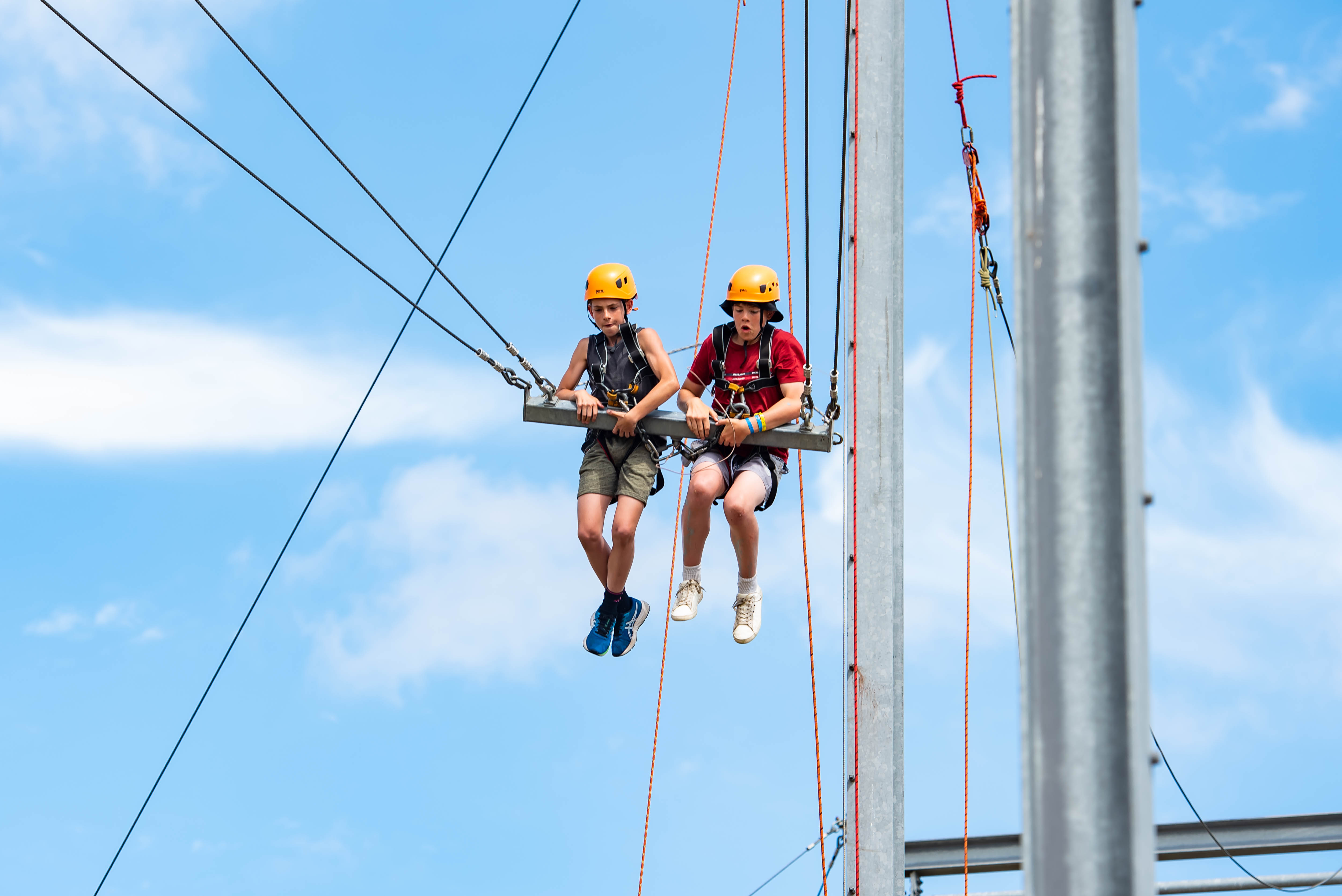 Be yourself. 
Be your best self.
For over 125 years, young Jewish people have been discovering just how brilliant they can be and how they can make the world a better place through JLGB. Whether you're 8 or 18, whatever you want to be, join in and be your best self with us!