Winter Camp is Back!
28th Dec 2021 – 2nd Jan 2022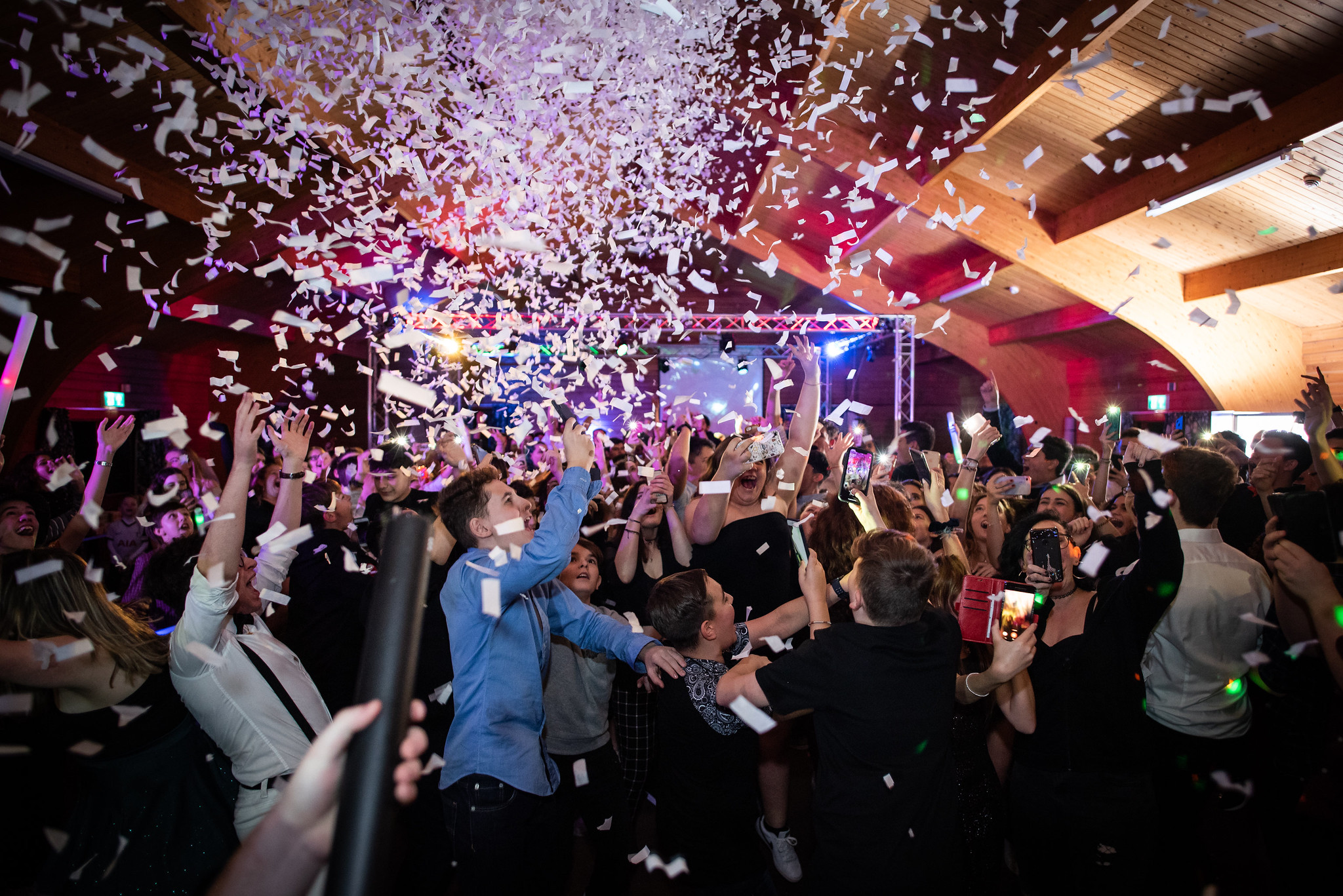 Book Now At www.jlgb.org/wintercamp 
Dear Parents,
I am absolutely thrilled to be running this year's Winter Camp, especially as we were unable to run it last year.
Having grown up in JLGB, and now working as a teacher, I can assure you that I understand how important this camp is for allowing your children to see their friends, have the most magical experience and develop and grow as young, inspirational leaders.
There really is nothing like JLGB Winter Camp; it's a fantastic way to allow your children to bring in the New Year with all their friends whilst allowing you, as parents, to have some much-needed time off!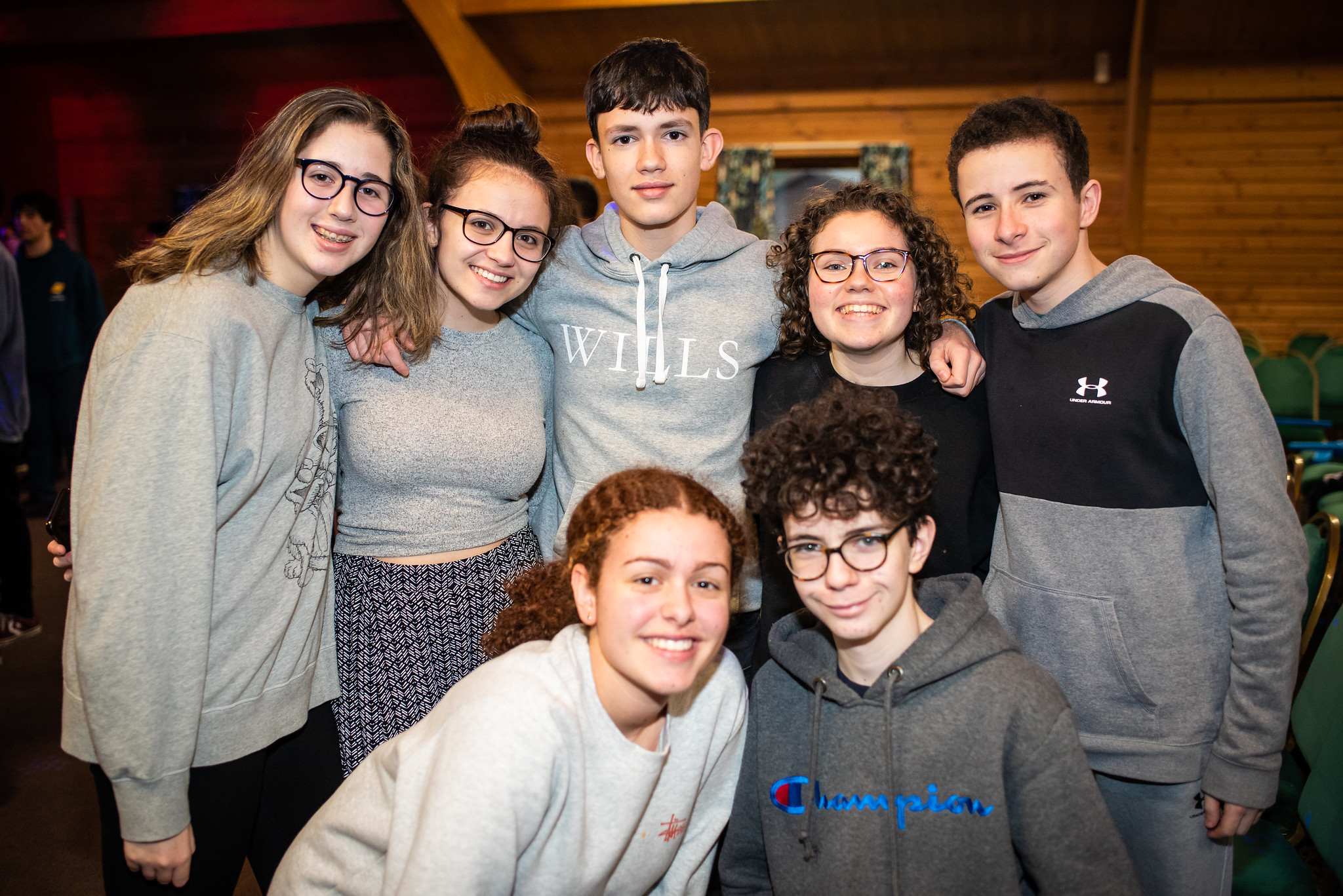 Use promo code: TEN by 28th December for a £10 saving, and as part of JLGB's new membership pass, members of JLGB will also receive a further £50 discount. Book now at www.jlgb.org/wintercamp
So, with 6 days full of exciting and innovative activities and 5 nights of spectacular performances, with indoor en-suite accommodation, where better to welcome in 2022 and FINALLY be able to hang out and celebrate with friends both old and new!
I hope your children will join us, 
Jess Schwartz
Winter Camp Director
PS. As New Year's Eve falls on Shabbat, we will be having a spectacle on the Friday, with the full end of camp party extravaganza taking place on the evening of the 1st January.
To find out more about your local JLGB, call 020 8989 8990, email hello@jlgb.org or find @JLGBHQ on Facebook, Instagram and Twitter.
Be yourself. 
Be your best self.
For over 125 years, young Jewish people have been discovering just how brilliant they can be and how they can make the world a better place through JLGB. Whether you're 8 or 18, whatever you want to be, join in and be your best self with us!