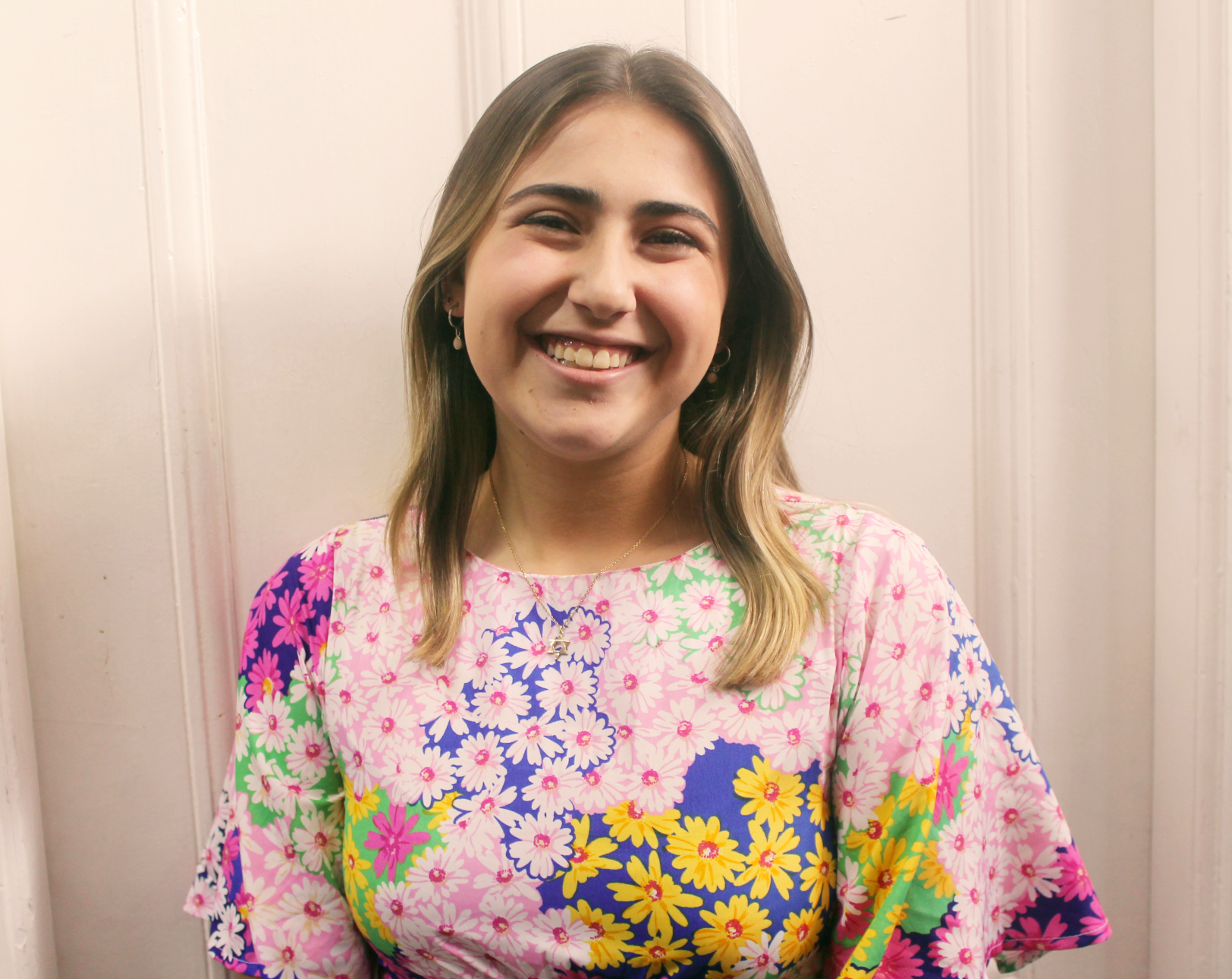 JLGB Volunteer, Cidney Miller, 19, awarded the prestigious Diana Award in recognition of her outstanding contribution to society
Dedicated JLGB volunteer and youth leader, Cidney Miller will today be added to the Diana Award Roll of Honour. Established in memory of Diana, Princess of Wales, The Diana Award is the most prestigious accolade a young person aged 9-25 years can receive for their social action or humanitarian work.
Cidney, whose story was described by the Diana Award judges as 'truly inspirational', first got involved in social action aged 11 when she signed up to do 50 hours of volunteering to gain her Yoni Jesner Award through JLGB. Since then, Cidney went on to continue her volunteering journey through achieving all levels of her Duke of Edinburgh's Award through JLGB as well as regularly attending her local JLGB weekly group in Barnet. Cidney quickly demonstrated her skill for engaging, inspiring and leading young people, as well as her dedication to selfless acts and social action.
Cidney was nominated by her peers for the role of JLGB National Youth Representative for the year 2020-2021. This allowed her to develop her own skills, playing an active part in meetings with trustees, youth voice forums and being a key liaison between young people and adult volunteers, to continue to see development and change within the organisation. During the pandemic Cidney played a key role hosting JLGB's virtual programme, confidently conducting interviews with celebrities and prominent figures in society. As a result, she impacted thousands of young people through providing a source of positivity and engagement when they needed it the most. See more at www.jlgb.org/virtual.
Neil Martin OBE, JLGB Chief Executive said; "Cidney is a standout superstar in JLGB and has shown an exceptional talent for leading young people and being their representative, most notably leading them through lockdown and our Virtual activities. We can think of no better or more passionate young person than Cidney to be awarded the Diana Award. In 100 years from now, schools will look back at these past few years in their history lessons. They will study how the Jewish community and how young people reacted to the pandemic, and the case study and role model they will learn about is Cidney Miller!"
Cidney continues to actively volunteer at her local JLGB group, leading young people so they can have a meaningful experience every week; having fun with their friends, engaging in new experiences or progressing in their own volunteering and social action journey.
On finding out that she received the Diana Award, Cidney Miller said; "I am both shocked and extremely honoured to be receiving this prestigious award. Hosting nightly JLGB Virtual programmes during the pandemic was a vital lifeline for young people for over a year during lockdown, helping us all to feel less alone and part of a community during such a difficult period. This award further inspires me to continue to keep giving back by supporting more and more young people to be able to develop themselves and reach their full potential. I'm grateful to everyone at JLGB for their continued encouragement and guidance throughout my own journey into adulthood, and for the opportunities they enabled me to be such a vital part of."
About the Diana Award

Diana Award recipients represent some of the most inspirational young people from across the UK and around the world. These exceptional young people have demonstrated their ability to inspire and mobilise new generations to serve their communities and create long lasting change on a global scale. The Diana Award is the longest running award for young people through a retrospective nomination process only. Young people do not work towards the award, rather they demonstrate their suitability through their actions, without any expectation of reward. Find out more at https://diana-award.org.uk/
Tessy Ojo CBE, CEO of The Diana Award, says: "We warmly congratulate our new Diana Award recipients from the UK and across the world who are changemakers for their generation. It is especially poignant as we remember Princess Diana twenty-five years on. We know by receiving this honour they will inspire more young people to get involved in their communities and begin their own journey as active citizens."  
About JLGB
The JLGB strives to help develop a society that values Jewish young people and their contributions to their local and wider communities. JLGB aims to make every effort to train, develop and support Jewish young people through their transition from young person to adult to become active citizens in society. JLGB offers essential life skills and experiences to help young Jewish people transition from empowered youth to engaged young adult. JLGB believe in young people not only as leaders of tomorrow, but as a powerful force for positive change in society today. By removing faith barriers to participation in a fun, flexible yet safe, structured environment, JLGB ensures and enables each Jewish person to reach their future potential. 
To find out more about your local JLGB, call 020 8989 8990, email hello@jlgb.org or find @JLGBHQ on Facebook, Instagram and Twitter.
For all Press Enquiries, please contact Ellie Pendred on ellie.pendred@jlgb.org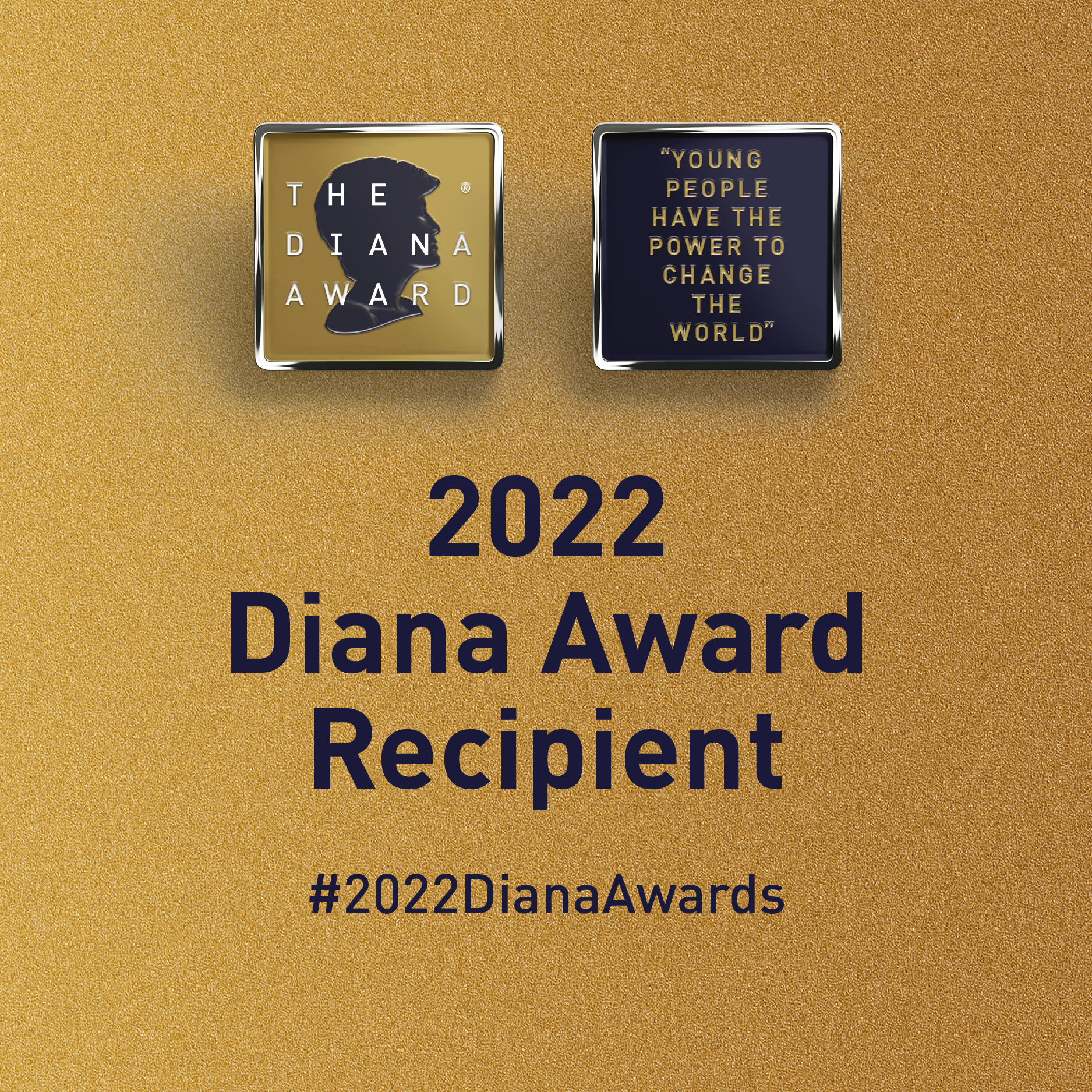 Be yourself. 
Be your best self.
For over 125 years, young Jewish people have been discovering just how brilliant they can be and how they can make the world a better place through JLGB. Whether you're 8 or 18, whatever you want to be, join in and be your best self with us!