Following the disappointment of having to cancel JLGB's 125th Anniversary Summer Camp last year we were delighted that JLGB Summer Camp was able to return last week.
Young people from Jewish communities across the country came together for an action-packed week of fun, entertainment and learning. Adventure activities included archery, climbing, zip wire, mountain biking, high ropes and aqua park wipe out. Young members developed skills through sessions such as swimming, steel drumming and wacky science experiments and had workshops on relevant topics, including healthy relationships, mental health, leadership and identity. Nightly productions entertained each evening, when young members and leaders took to the stage to express their inner creativity through song, dance, music and an epic quiz.
JLGB put numerous measures in place to ensure a safe return to face-to-face and residential activities, in line with National Youth Agency guidelines. To keep everyone safe while still providing camp for everyone, numbers on camp were reduced by younger participants attending for the first half of the week and older age groups enjoying the second half of the week. Participants remained in 'bubbles' throughout their time on camp and everyone arriving on camp took lateral flow tests, successfully preventing any COVID-outbreaks during the week.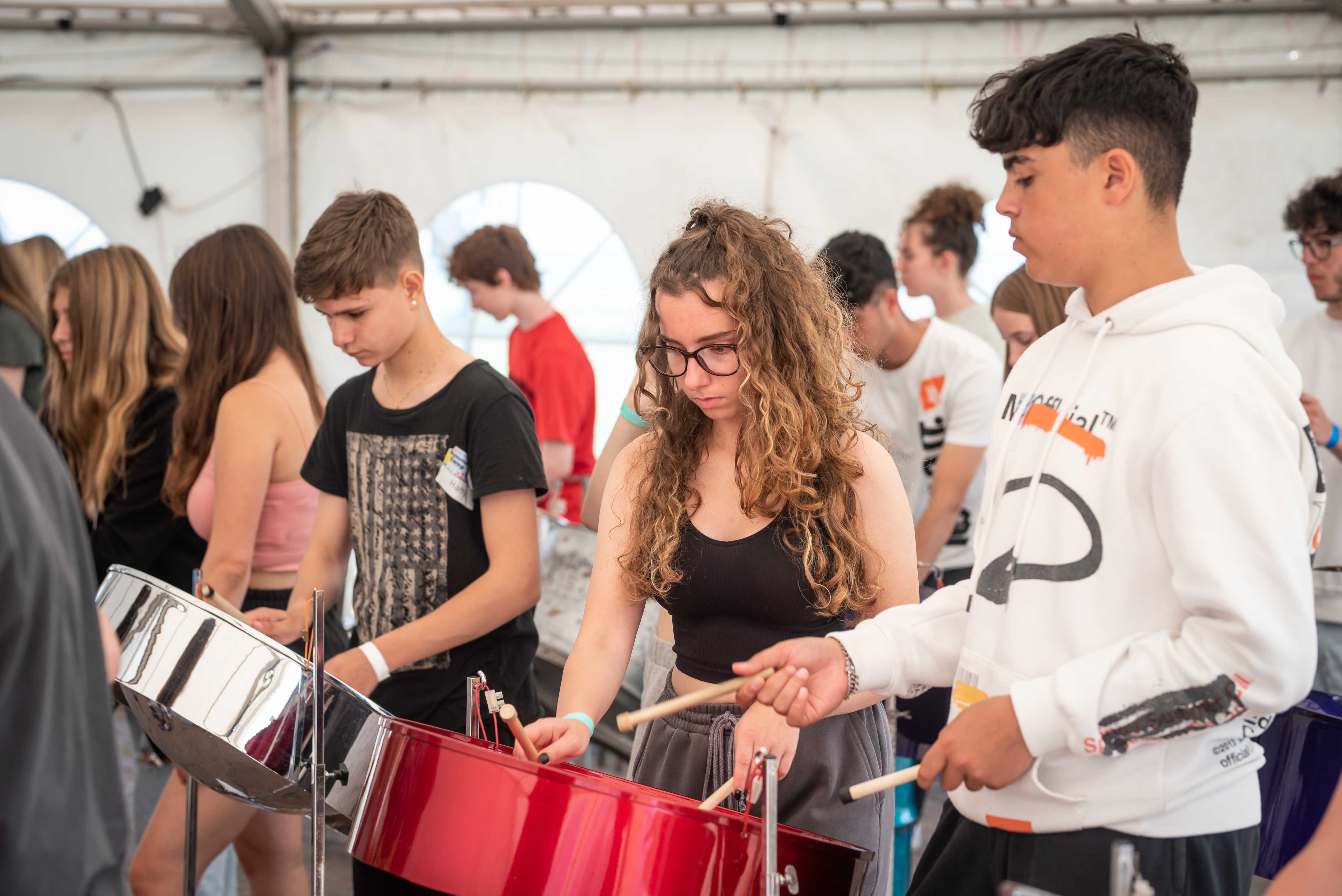 Neil Martin OBE, JLGB Chief Executive; "It's wonderful to finally have JLGB Summer Camps back! But, only made possible thanks to the dedication and inspiration of the most amazing volunteers and staff, uplifting the next generation to be their best selves."
Additional funding for Summer Camp this year was generously provided by the UJIA Summer Engagement Fund. We were thrilled that camp was attended by equal numbers of members and non-members of JLGB and we hope that the non-members will continue their JLGB experience by joining their local JLGB weekly group when we return in October.
During the enforced hiatus of weekly groups due to COVID, JLGB has been able to implement many changes that have been long in the pipeline and are now coming to fruition as our weekly groups finally reopen across the UK.
'JLGB FUEL' is the new centralised system that powers local groups, providing them with shared themes, resources and programmes, further enhancing JLGB's impact across the UK. This means that JLGB can open up new groups in new areas with minimal effort and in greater partnership with local communities.
Our plans are not just to get back to 'normal' but to uplift a generation and make life better for thousands more young Jewish people every year.
Find a group reopening soon in your area, including: Barnet, Birmingham, Borehamwood, Brighton, Bushey, Cardiff, Edgware, Finchley, Glasgow, Hampstead, Kingston, Leeds, Liverpool, Manchester, Mill Hill, Muswell Hill, Newcastle, Nottingham, Oxford, Radlett, Shenley, Redbridge, Wimbledon, Woodford and more.
Places will be limited, so parents please make sure you register in advance online at: www.jlgb.org/return
 To find out more about your local JLGB, call 020 8989 8990, email hello@jlgb.org or find @JLGBHQ on Facebook, Instagram and Twitter.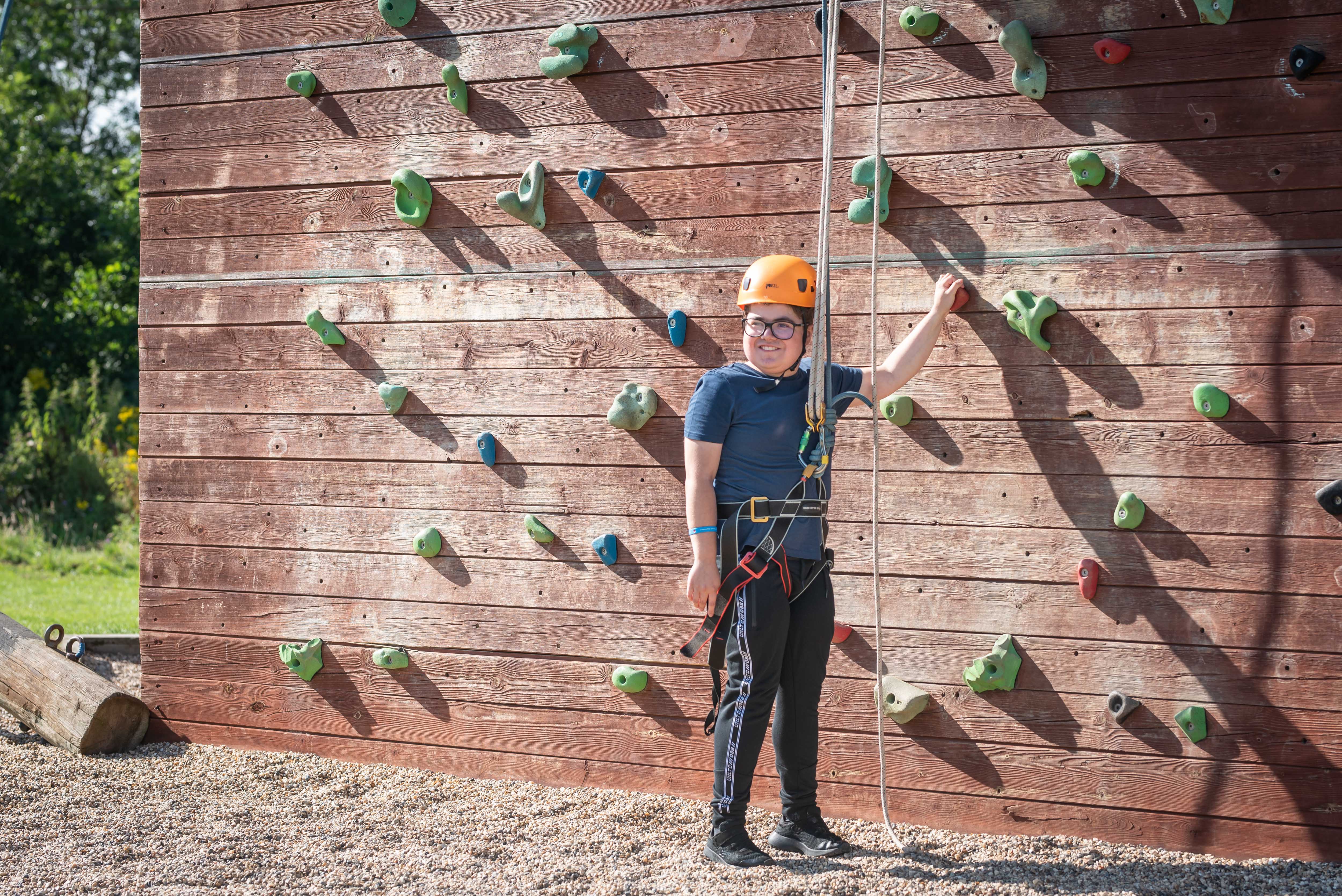 Be yourself. 
Be your best self.
For over 125 years, young Jewish people have been discovering just how brilliant they can be and how they can make the world a better place through JLGB. Whether you're 8 or 18, whatever you want to be, join in and be your best self with us!