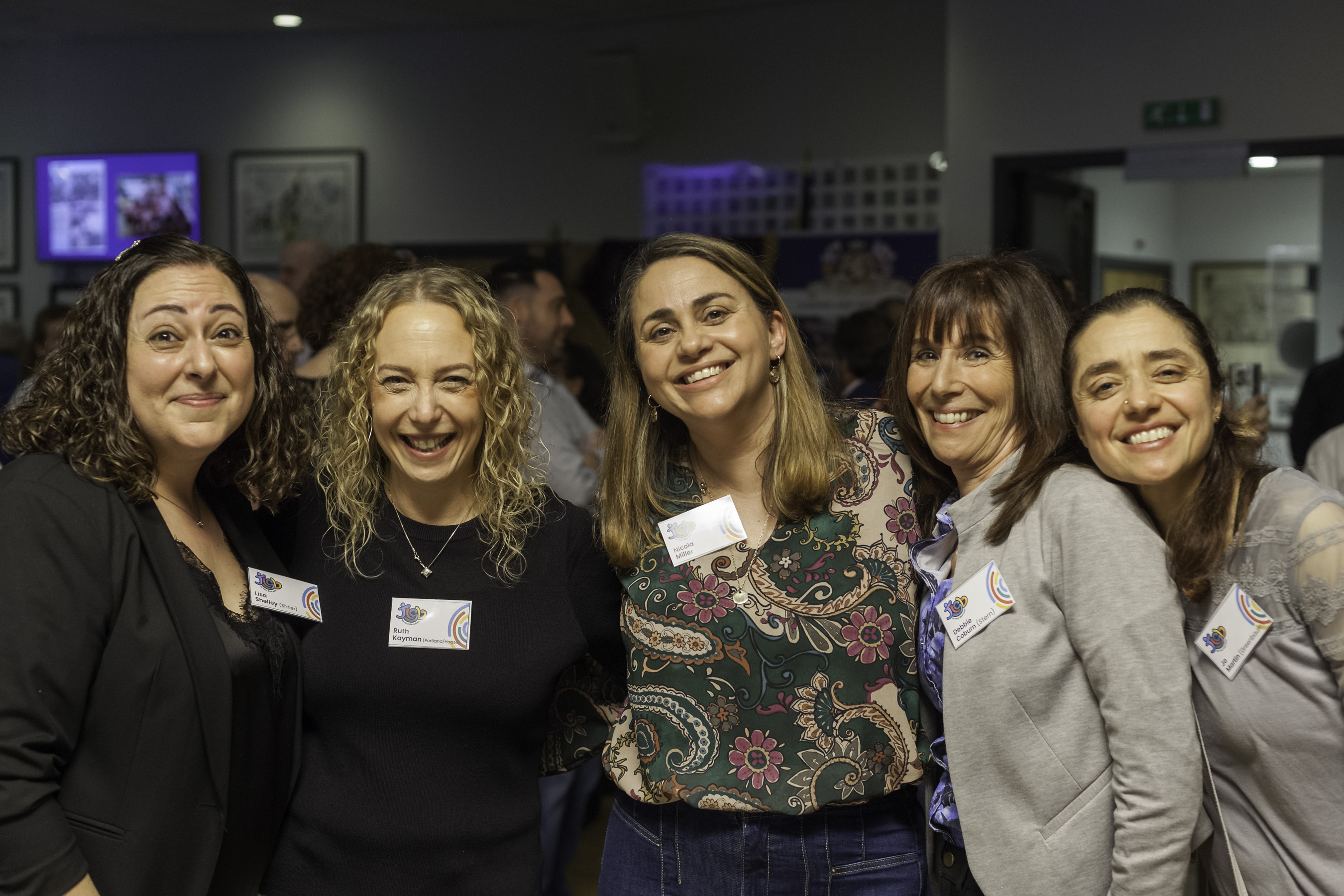 JLGB Fond Memories Reunion Bring Joy and Nostalgia to Attendees
Last weekend JLGB (Jewish Lads' and Girls' Brigade) held its much-anticipated Fond Memories Reunion, and it was an incredible success. The event was brought together by a small organising committee of former JLGB alumni which gave over 250 attendees the opportunity to reconnect with old friends, share their fondest JLGB memories, and learn about the modern JLGB.
There was over 8 generations of former members and leaders from all over the UK including London, Birmingham, Cardiff, Liverpool, Glasgow, Leeds, Manchester and from the USA, Canada, Israel and more. For those across the globe who couldn't join in person, they were able to join over Zoom from around the world including Australia, Israel and Canada.
Reunion organiser, Michael Cohen, said "You can see from the photos that the event just oozed happiness. The emotive buzz, excitement and laughter carried on from the moment the event started, to the end and beyond. A huge tribute to the love, the memories and experience everyone gained from their involvement in the JLGB over the years."
The JLGB Fond Memories Reunion was a testament to the enduring impact of a now 128 year old organisation with its ever-evolving and continuing mission to empower young people with the skills and confidence they need to become leaders and make a positive difference in the world.
About JLGB
The JLGB strives to help develop a society that values Jewish young people and their contributions to their local and wider communities. JLGB aims to make every effort to train, develop and support Jewish young people through their transition from young person to adult to become active citizens in society. JLGB offers essential life skills and experiences to help young Jewish people transition from empowered youth to engaged young adult. JLGB believe in young people not only as leaders of tomorrow, but as a powerful force for positive change in society today. By removing faith barriers to participation in a fun, flexible yet safe, structured environment, JLGB ensures and enables each Jewish person to reach their future potential. 
For more information on JLGB Camps, weekly groups and awards, visit www.JLGB.org, email hello@jlgb.org or call 020 8989 8990.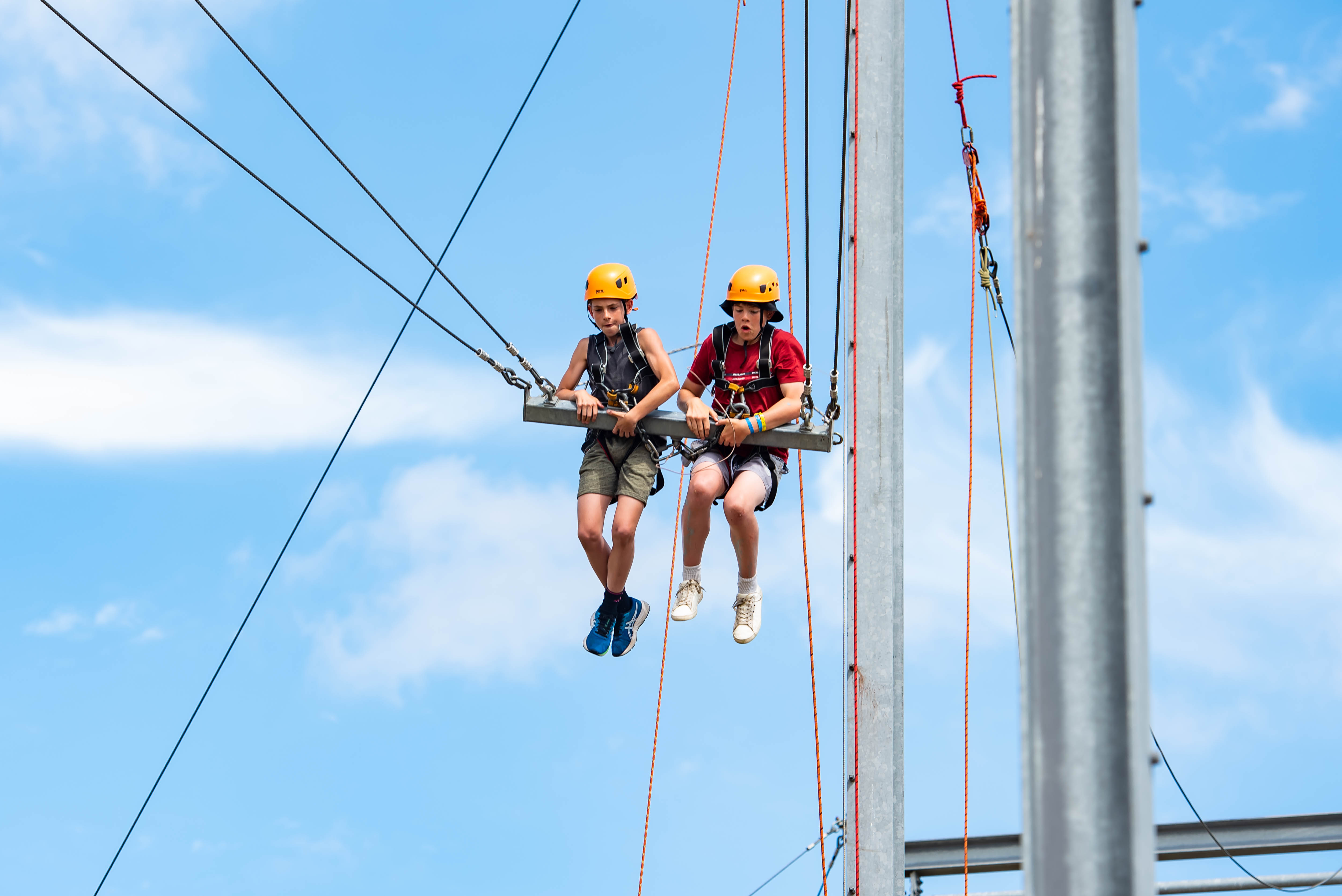 Be yourself. 
Be your best self.
For over 125 years, young Jewish people have been discovering just how brilliant they can be and how they can make the world a better place through JLGB. Whether you're 8 or 18, whatever you want to be, join in and be your best self with us!