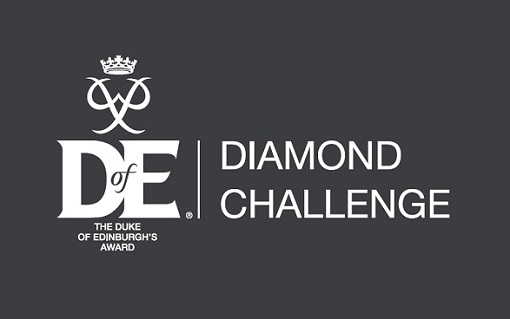 Dan's DofE Diamond Challenge
This year, the Duke of Edinburgh's Award (DofE) is celebrating its Diamond (60th) anniversary. To mark this milestone, the organisation is encouraging people to undertake a personal challenge, and complete the DofE Diamond Challenge.
Dan Seedburgh, JLGB's own DofE Manager, is about to start his Diamond Challenge, fundraising for this wonderful organisation that helped shape the future of so many young people.
In Dan's own words: 'Despite spending hundreds of hours in Snowdonia supervising over 150 young people doing their Gold DofE expeditions and walking many other peaks in the area, I have never been up the highest mountain in Wales. So on 21st December, the shortest day of the year I will be going up, with the short daylight hours, likely temperature at the summit well into minus figures and a high chance of snow cover. This should be an amazing and challenging first ascent'.
The Duke of Edinburgh's Award is the world's leading youth achievement award, giving millions of 14 – 24 year olds the opportunity to develop work-ready skills and increase employment opportunities by gaining skills to add to their CV.
We are all supporting Dan on his adventure to help him raise funds for this Diamond Challenge which will in turn enable JLGB to provide a kosher DofE experience to those less fortunate, and you can do this too by following this link: www.justgiving.com/fundraising/shortest-day
Please give generously and together we will be able to give young people the once in a lifetime opportunity that has benefited so many.
Thank you in advance from all of us at JLGB and go Dan!!!