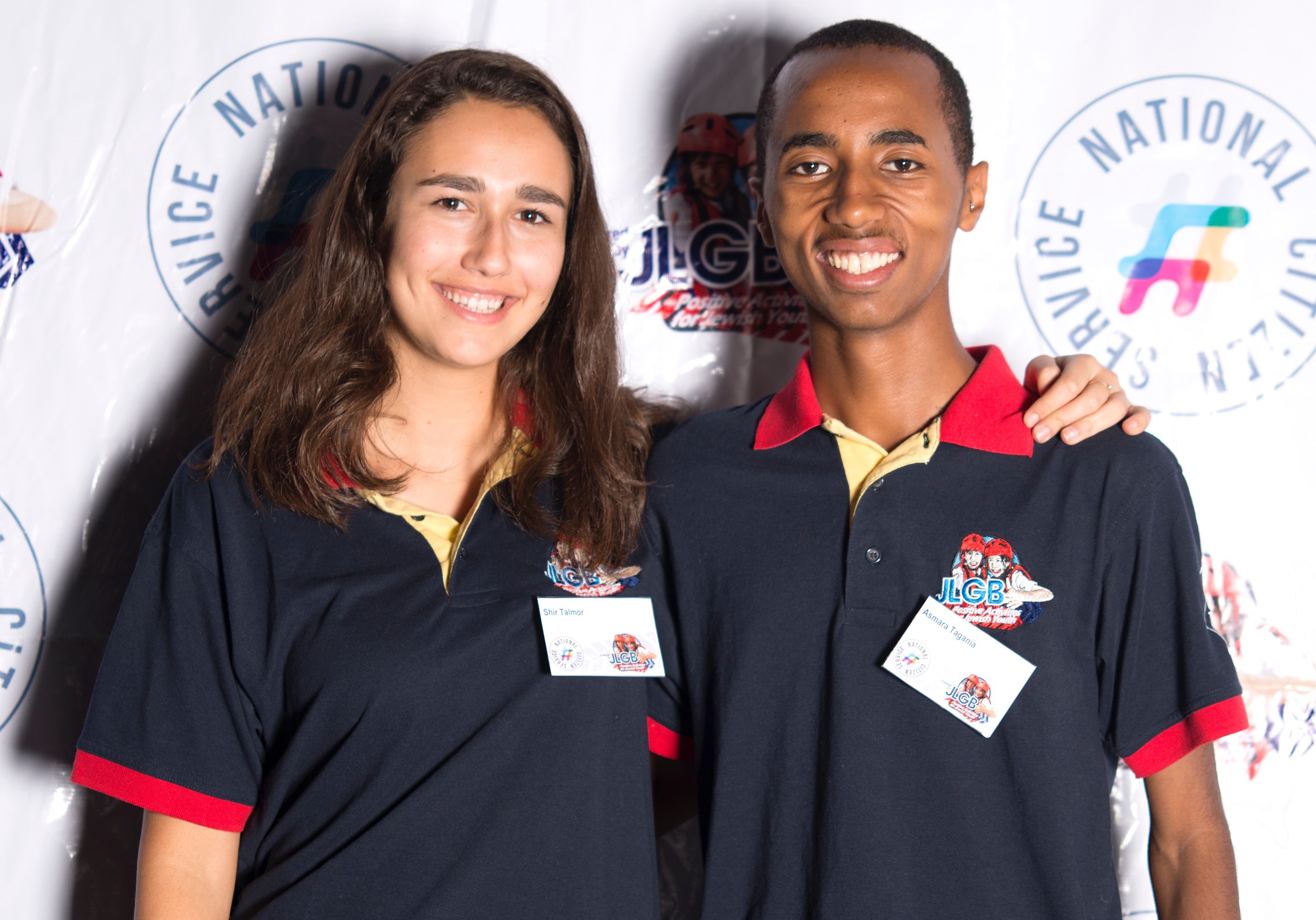 Meet The Shinshinim 4.0
It is our pleasure to introduce to you Shir Talmor and Asmara Tagania, our new young emissaries all the way from Israel. Just like Rome, Shera, Shaked, Itay, Ben and Adi, our 'Shinshinim' will be working with us on the Core Activities Team as part of their year of service before joining the IDF.
As part of the Jewish Agency programme, Shir and Asmara were chosen from hundreds of applicants and are of the highest calibre having been heavily involved in the Tzofim (Israeli Scouting) for many years. Having now been with us a few weeks, they have settled in really well, and it is clear they will both add a new and exciting dimension to the programming toolkits and sessions that are being created for use by all JLGB groups.
Both Shir and Asmara are looking forward to visiting all the JLGB groups as they travel the length and breadth of the UK to visit Glasgow, Cardiff, Liverpool, Manchester, Leeds, Nottingham, Birmingham and all across London, meeting our members, leaders, parents and friends over the next few months.