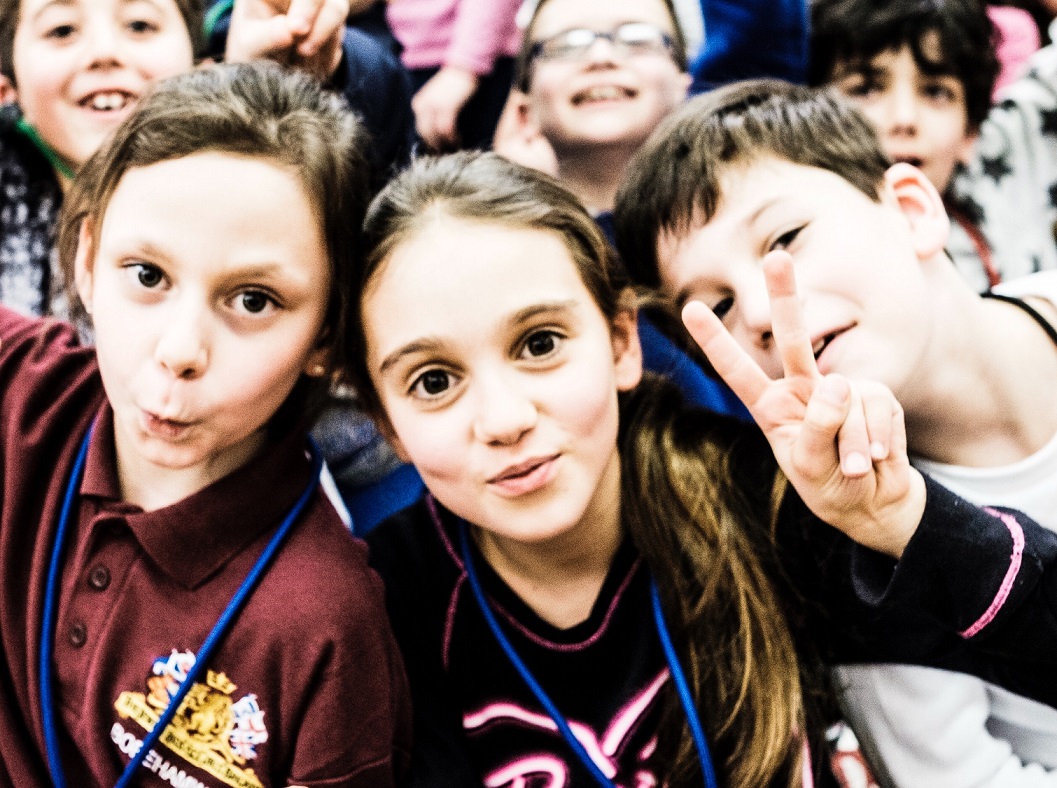 #JoinThe500 – JLGB Numbers Soar Across the Community
Thanks to huge government funding and Youth United, which enabled the JLGB to expand its programmes and weekly activities across the UK, the organisation is now bigger and better than ever before. In the last 18 months alone, 500 young people have joined local weekly groups and are getting involved in exciting activities in their local area.
There has been phenomenal growth across the country with 15 new groups launching, including 9 Juniors groups. Our Juniors groups are now for children as young as Year 3 and have shown that JLGB Juniors is the perfect starting point and a great investment in the future generation. These youngsters have made friends from all over the country and experienced lots of fun, friendship and activities that build their confidence.
The new, modern and exciting JLGB is the perfect place for young people to reach their potential and discover who they want to be through adventure activities, social action projects and leadership qualifications. Across the country, teenagers are building their CV's and becoming the best possible version of themselves.
Ricky Kaplan, National Programming Manager said "it's really exciting that so many people are joining the JLGB family and we look forward to seeing even more of them join for the start of the new school year in September. None of this would be possible without our brilliant volunteers and we are always on the lookout for more so, Mums, Dads and students if you want to give us a hand we would be only too happy to get you involved."
Gia, Mum of new JLGB member Leo said; "Leo's favourite activities at the groups last term were the hip hop dancing, animation masterclass and cookery but the best part of all has been the new friends that he has made. I would encourage every Mum to send their kids to go along and try out a session."
There has never been a better time to join JLGB, so sign up today and get involved. There really is something for everyone and groups are about to start again for the new academic year across Essex, Greater London and Hertfordshire, as well as in Birmingham, Cardiff, Glasgow, Leeds, Liverpool, Manchester, Newcastle and Nottingham.
This Rosh Hashanah make your New Year full of fun, new friends and giving back to the community by emailing getinvolved@jlgb.org, calling 020 8989 8990 or by signing up online today your first two weeks free at www.jlgb.org/free.

For all Press Enquiries, please contact Ellie Pendred on ellie.pendred@jlgb.org