National Citizenship Service in Redbridge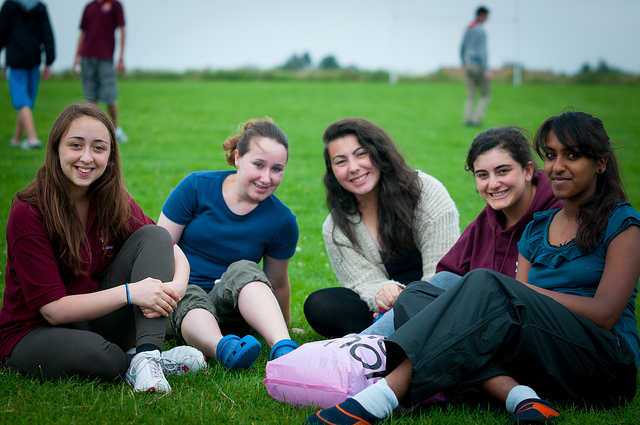 This Summer over 100 young people and volunteers took part in JLGB's unique interfaith National Citizen Service programme,Redbridge NCS. Participants spent three weeks developing skills and creating their own youth-led social action projects to make a difference in their local community.
JLGB Chief Executive, Neil Martin said: 'Almost two years in the making, our dream to create a multi/inter-faith National Citizen Service provision has become a reality! Our unique NCS model helps to remove the barriers faced by faith communities and better engages young people to access high quality youth provision that does not compromise their individual's cultural or religious beliefs and values.'
Government officials were also very impressed upon visiting where Paul Oginsky, Government Advisor on NCS, said of the initiative: 'My visit to the JLGB faith based NCS programme left me impressed, inspired and in touch with the original vision for the programme. I believe that any parent would be delighted to have their son or daughter on this programme'.
Young people from 7 different faiths took part in this project including Naomi from Ilford who for her social action project curated a photography exhibition about homelessness. Naomi summed her experience up in the following way : "I had a really good time and everyone in the group bonded extremely well, which just goes to show that the differences in race, religion and culture are nothing in comparison to the similarities we share."