Meet Our New Volunteering Scheme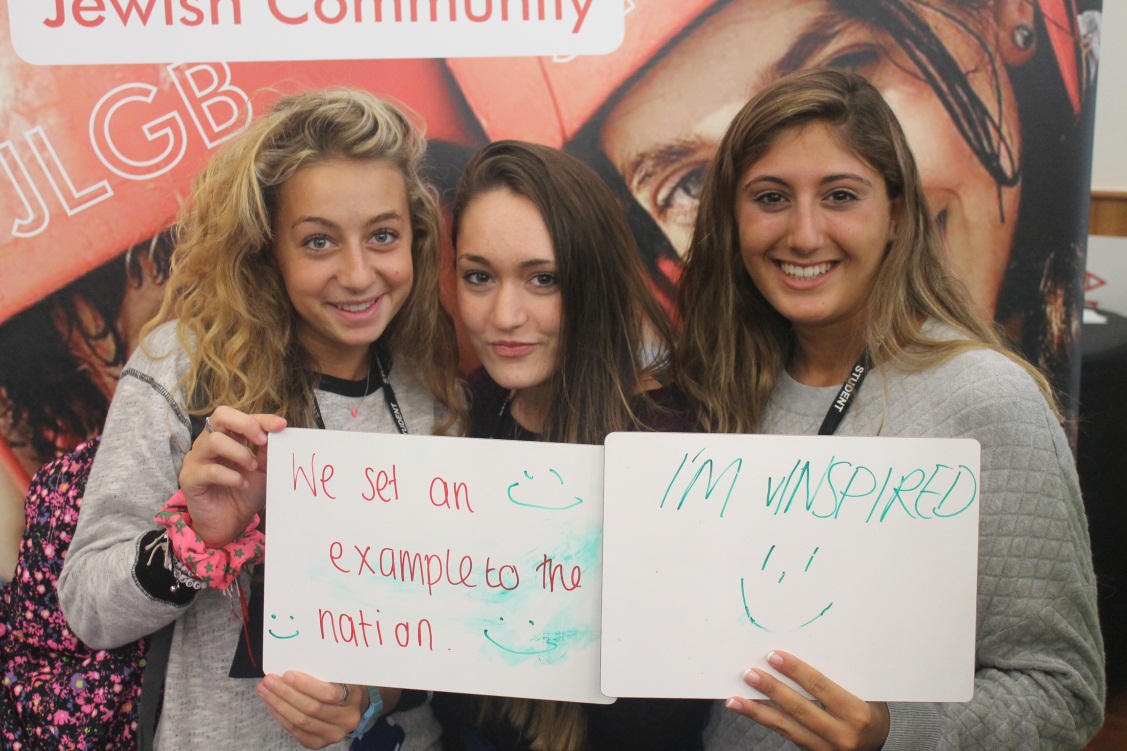 It has been an exceptionally busy few months for JLGB's volunteering team…and it's going to get a lot busier when we launch our new volunteering initiative, evolve, in January!
JLGB has been working closely with local schools and charities to promote volunteering awards as well as youth-friendly social action through 6th form volunteering fairs. Over 350 sixth formers have already signed up through these fairs to gain a vInspired volunteering award with JLGB – boosting their confidence, skills and employability. JLGB has also created new online systems for Vscheme, a student led volunteering initiative, currently running in Nottingham and Birmingham campuses.
Since September, over 250 young people have also signed up for their Yoni Jesner Award (in partnership with JVN) as this year sees the introduction of the Yoni Jesner Plus Award - rewarding those young people who achieve 50 hours of community service.
Funded by the Maurice Wohl Charitable Foundation, JLGB's new volunteering initiative, evolve, will be launched at a prestigious event in January where we will reveal our pioneering online volunteering tracking system… so watch this space!
JLGB continue to make waves nationally in the voluntary youth sector. Recently, we were featured on The Guardian Voluntary blog. Read the blog here:www.theguardian.com/voluntary-sector-network/2013/nov/13/charities-need-young-volunteers.