Building A Interfaith Relationship With CLCGB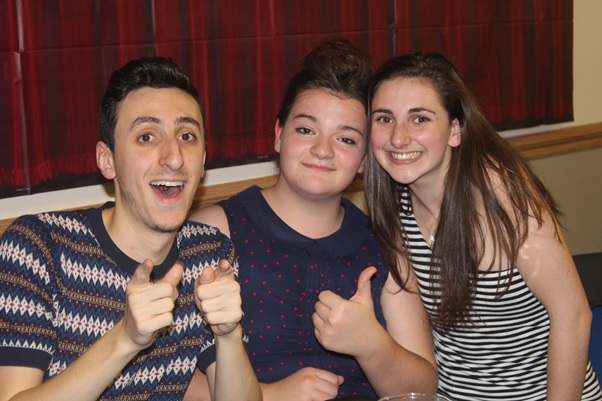 Following on from a very successful joint weekend two years ago, over 50 leaders from the CLCGB (Church Lads' & Church Girls' Brigade) and the JLGB came together in October for a weekend of discussion, learning, interfaith engagement and fun. This was a great chance for both organisations to reflect on shared goals and aims as well as building upon their strong partnership. The leaders also enjoyed a traditional Friday night dinner, as well as sharing and learning from each others religious services.
JLGB hopes to build upon the success of this, by bringing together local and regional groups for collaborative social action projects.