Happy Chanukah From Birmingham!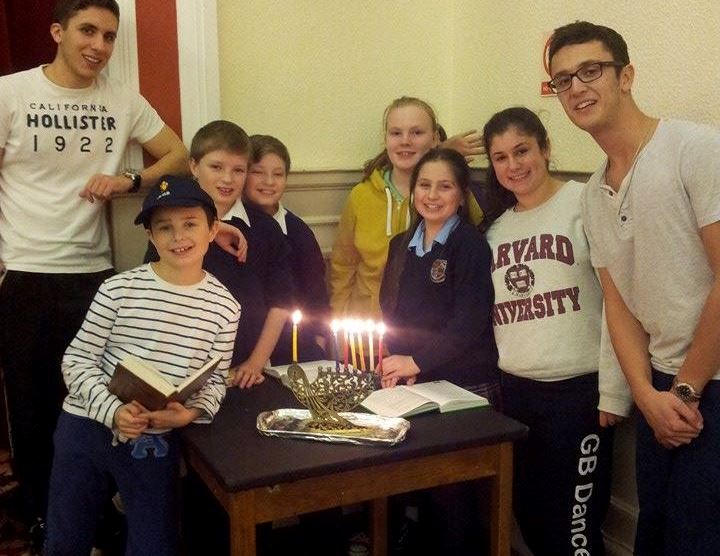 Following a very successful recruiting drive in Birmingham, more Jewish young people are now enjoying lots of fantastic activities at Birmingham JLGB (Jewish Lads' & Girls' Brigade).
Antony Grace, Movement Worker for JLGB, visited various synagogues as well as King David Junior School to tell everyone about JLGB and what they can get involved in. They have lots of exciting activities planned including the "Birmingham Snow Extravaganza" which will be fantastic. First Aid, Sports, Arts & Crafts, Team Challenges, Sign Language, Campcraft and Youth Leadership are also on the "menu" to name just a few!
Not only can young people take part in activities in Birmingham, they can also go to National camps - Winter Camp will be taking place over New Year - and weekends away are also great fun where they can meet other young people from all around the country and make lifelong friendships.
The adult leaders at Birmingham JLGB are a great bunch of volunteers and will be happy to see any new members come along on Wednesday evenings for fun, friendships and much more!
For more details, contact JLGB on 020 89890 8990 or email birmingham@jlgb.org. Visit the website at www.jlgb.org.