Cardiff Win The Walton For A Second Year In A Row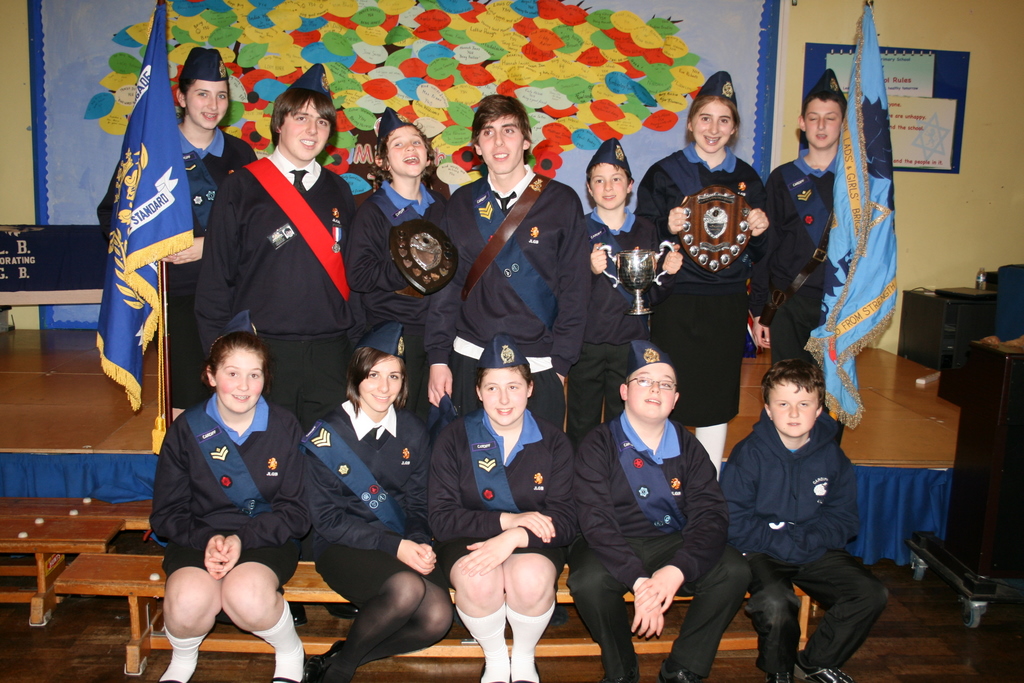 Cardiff JLGB has brought home the Walton Trophy, the most prized competition of the Jewish Lads' & Girls' Brigade in the provincial cities for the third year! Glasgow JLGB came second with Manchester Band in third place.
The competition was held in Liverpool again this year and saw over 170 people in attendance from JLGB groups from Birmingham, Cardiff, Glasgow, Manchester, Leeds, Liverpool and for the first time, Newcastle. Redbridge Band, winners of the London inter group competition - The Banner Competition, also joined them to compete for National Ancil Trophy between the winners of the two competitions which Cardiff also won!
A very proud and excited Mike Salamon said: "What can I say - a terrific achievement for Cardiff Company to win the Walton and Ancil trophies. The members and staff have all worked exceptionally hard to achieve this and I am so very proud of them all. Well done Cardiff and may we continue to go from strength to strength"
For more information contact
JLGB on 020 8989 8990 Email: getinvolved@jlgb.org
Web: www.jlgb.org