The HRH Prince of Wales Launches a New Youth Social Action Project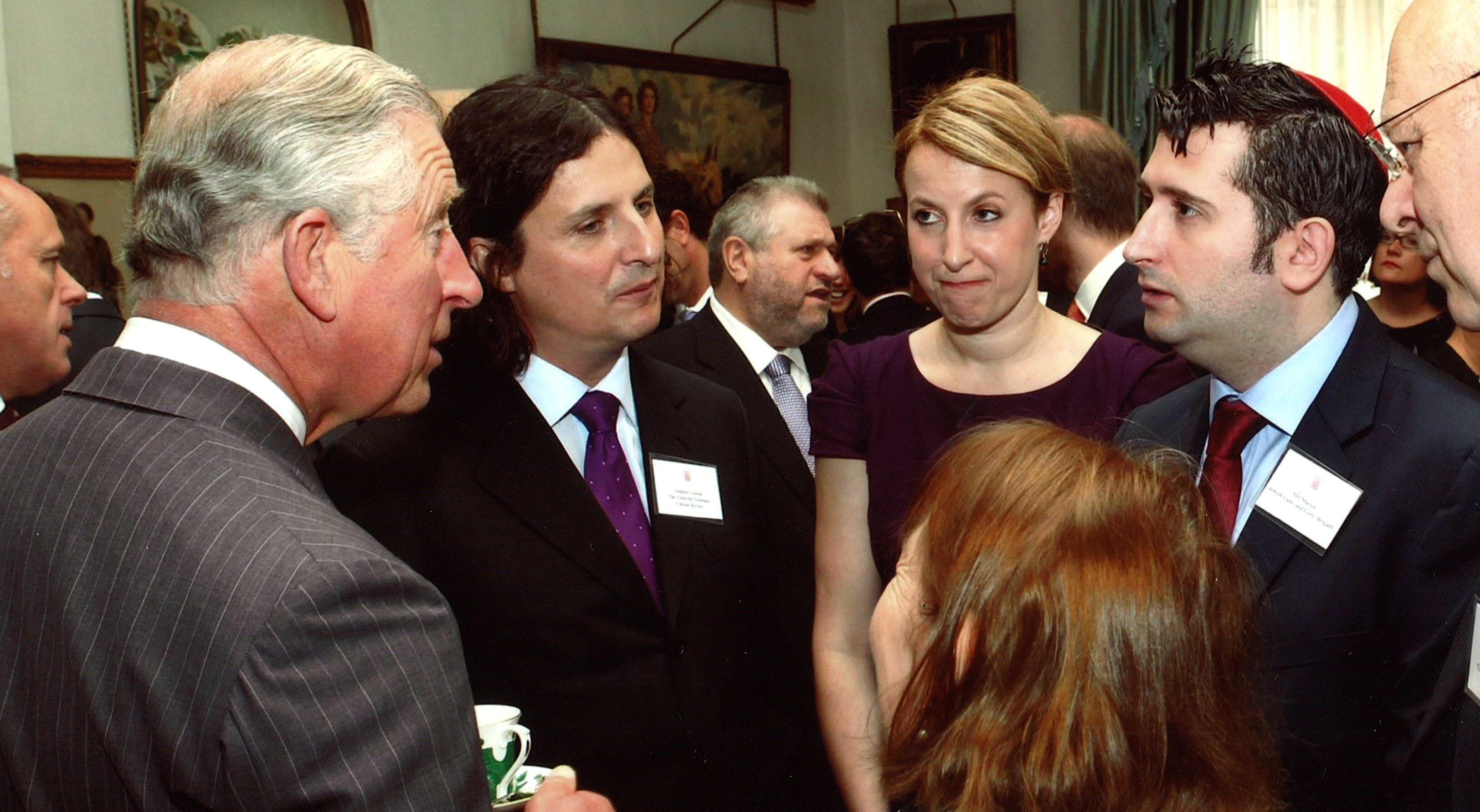 JLGB was involved in the launch of the new 'Campaign for Youth Social Action', which is being spearheaded by The Prince of Wales. JLGB Chief Executive, Neil Martin, (pictured) attended the launch event at Clarence House where JLGB's pioneering faith-sensitive provisions for The Duke of Edinburgh's Award, youth volunteering and National Citizen Service were showcased as outstanding examples of youth-focused social action initiatives.
The new academic year sees JLGB's Strategy for Jewish Youth Volunteering and Accreditation getting into full swing, as we bring active citizenship to thousands of young people through volunteering awards for all ages and we are delighted that The Maurice Wohl Charitable Foundation has backed JLGB's innovative strategy for the next three years. This will see a huge step-change in Jewish youth volunteering, making meaningful volunteering opportunities more accessible for young people and helping schools and charities to become more youth friendly in their approach to volunteering.
This year has already seen over 200 Yoni Jesner Awards presented, 179 Duke of Edinburgh's Awards completed, more than 100 vInspired Awards achieved, and an incredible 150 OCN training certificates gained! September will see the re-launch of the Junior Citizenship Award for primary school aged children.
JLGB Volunteering & Citizenship Manager, Rebecca Brookman said: "We're so happy to recognise the many hours that young volunteers dedicate to good causes, and are especially impressed with all those who have achieved the new v100 awards - the highest vInspired level they can go to! It just goes to show what impressive young volunteers we are lucky to have in the Jewish community."