Record breaking year with 50% of Year 9 students at Jewish schools taking part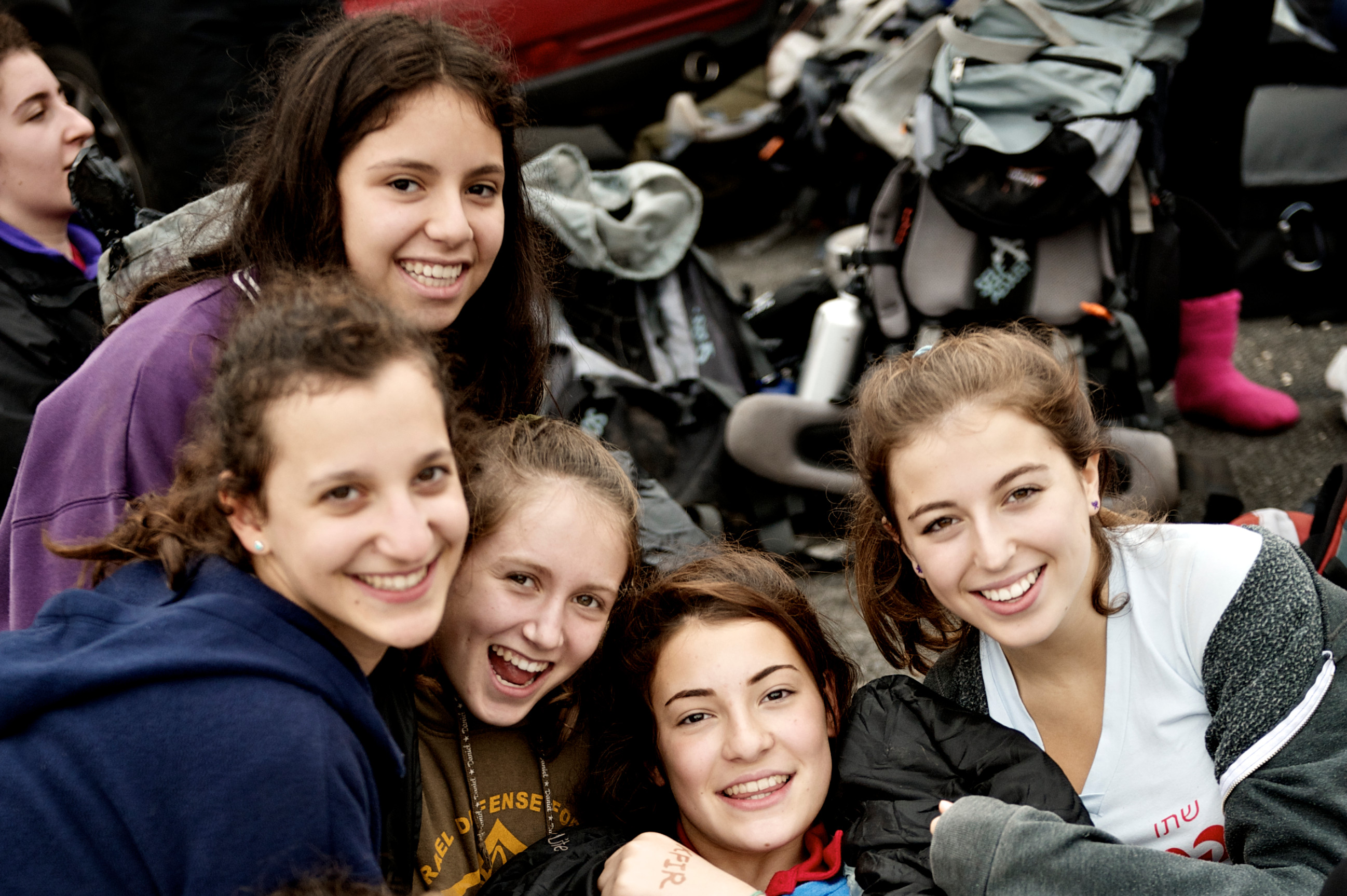 Thanks to support from the Pears Foundation, the JLGB has increased Jewish participation in the Duke of Edinburgh's Award by 400% with over 3,000 Jewish young people from across the UK signing up in the last 5 years. This unique kosher and Shabbat friendly provision – directly delivered by the JLGB across all Jewish secondary schools as well as synagogues, youth and community groups – ensures the entire Jewish community can take part in the DofE, including single gender groups for ultra-orthodox schools and Yeshivas, and adapted programmes for those with physical or learning disabilities.
Set up by The Duke of Edinburgh himself over 50 years ago, taking part in the DofE gives young people independence, a sense of achievement, self-confidence, leadership & teamwork skills and is highly regarded by universities and employers – often the first thing looked for on UCAS forms and CVs.
Details for the 2013/2014 DofE season will be published soon on the JLGB website at www.jlgb.org/dofe for everyone who wants to participate at either their Jewish school or through our Open Groups throughout the country for those who attend mainstream schools.
The highly subsidised prices start from just £99, with financial assistance also available as we like to ensure that no one will miss this wonderful opportunity. For more information and to register your interest, visit www.jlgb.org/dofe or call the DofE Team on 020 8530 8220.